Our Products and Services
Khemsafe Computers and Communication Limited is an Information Technology Power House. With a team of seasoned Engineers, Programmers & Marketers, we satisfy your IT desires.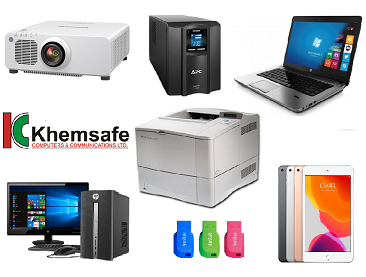 SALES & LEASE OF COMPUTER/PERIPHERALS
We offer Sales and Lease of all kinds of Computers, Computer Peripherals and CCTV Equipment's, to meet your everyday IT needs.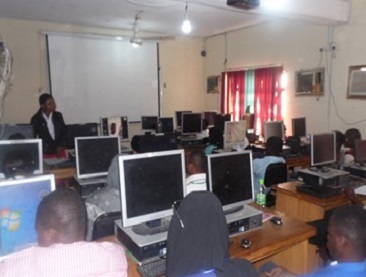 TRAINING & CERTIFICATION
Our training programs are the best in the industry , taught by qualified lecturers with years of experience.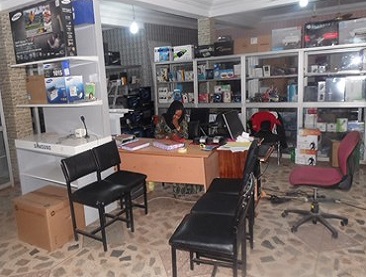 IT CONSULTANCY
Khemsafe offers specialized IT consultancy services to large and small organizations alike. We help with planning and budgeting for all types of IT Projects.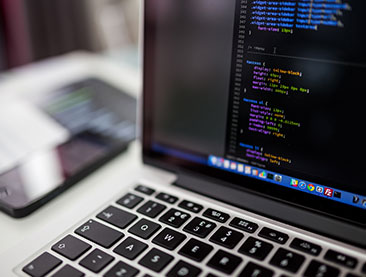 SOFTWARE DESIGN & MAINTENANCE
We offer sales and maintenance of all types of software, including websites, customized applications, desktop applications and mobile applications.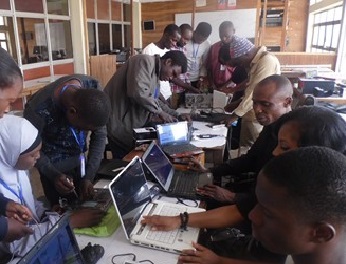 SYSTEM REPAIRS & MAINTENANCE
Khemsafe is a designated service centre for various top computer brands. We offer after-sales servicing, repairs and maintenance for computing peripherals.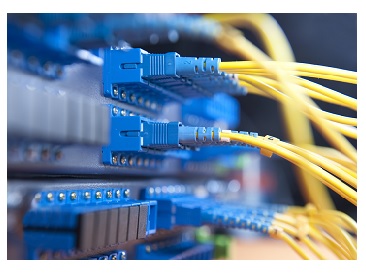 NETWORK INSTALLATIONS
We have deployed various types of networks for our clients including wireless, cabled LAN and fibre optic network Installations.